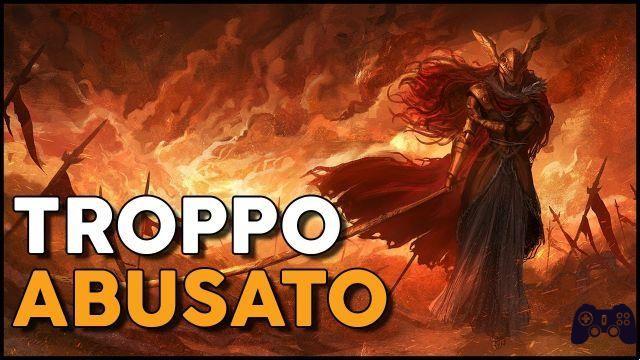 Today anyone would bet on the success of GTA and the numbers, of course, are on the side of the Rockstar Games franchise. In reality, at least initially, not everyone would have bet a pound on it. This was revealed by Colin Maconald, who worked on the first chapter of the series, published by DMA Design in 1997.
In a recent interview with the BBC, Macdonald said that in DMA Design no one believed in the success of the first GTA. "At the time DMA Design was working on a series of video games and no one believed that GTA would go well", Macdonald's words declared during the interview. There were good reasons, however, if the internal studio did not believe in the title.
In Macdonald's words, the development of the first installment of the series had not gone well. The game was in fact full of bugs, the direction was not so clear and there were constant crashes. During lunch breaks, however, Macdonald noticed that everyone was playing the title and this made it clear to the team that they had something special on their hands. Needless to say, the intuition was right: after the first chapter many others followed, which have had a huge impact across the industry.
There are so many projects that didn't go well in the world of video games. Some have marked the end of development studios and publishers, while others have been able to recover quite well. Rarely, however, would anyone bet on the failure of their own project, but not in the case of DMA Design. Things then went very differently than predicted and probably, knowing that something special is ahead of you, Macdonald just couldn't imagine what Grand Theft Auto would become just under twenty years later. A decidedly interesting story, which could surely end up rightfully in some book dedicated to this industry.
For video reviews, video previews and specials, please subscribe to our YouTube channel.