What was supposed to be a celebration has turned into a global disappointment. We are obviously talking about the GTA Trilogy, which made its debut a year ago now. At the launch, many expected a finished product, capable of paying homage to Grand Theft Auto 3, San Andreas and Vice City, the three chapters of the Rockstar Games series that have brought about a radical change in the world of open worlds and partly also of the sandboxes, given the great freedom given to the player. However, the operation was not a great success, given that the three games came out in non-optimal conditions. Despite everything, on a commercial level, it seems that the package has also exceeded the internal sales targets.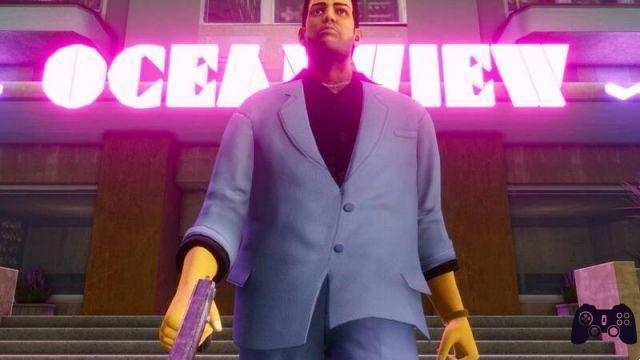 According to what reported by Take-Two Interactive, in fact, GTA Trilogy has really sold a lot. Difficult to have the complete data in hand, but a slide of the financial results of the publisher could indicate around 14 million copies sold. In reality, the commercial success of the Collection was practically established, given that many had booked this special package. On the other hand, it is more difficult to imagine a flop on a technical level, with the players enraged by the state of the three games.
However, the numbers of the GTA Trilogy are also accompanied by a first, real slowdown in the sales of the fifth chapter of the series, which fails to establish itself as in the past. Of course, the game starring Michael, Trevor and Franklin obviously remains one of the best sellers ever, but the feeling is that after receiving four releases between PS3, Xbox 360, PS4, Xbox One, PC, Xbox Series S|X and PS5 , by now everyone has a version of the title in hand.
At this point, however, it is legitimate to wonder when we will see GTA 6. The hope is that Rockstar Games decides to let us know something soon, but at least for now a very short-term reveal is excluded. The game will only be shown when it is ready for the general public. In the meantime, we can always console ourselves with the old games, which, according to the sales figures, have never really gotten bored.