GTA San Andreas will always have a special place in the hearts of fans of the Grand Theft Auto saga. The community has not forgotten the chapter originally released on PlayStation 2, so much so that even today we see a series of new mods and very interesting creations from fans of this work. Precisely in this regard, a new fan-made version of San Andreas has been found on the net which is in fact a Five Nights at Freddy's style horror game.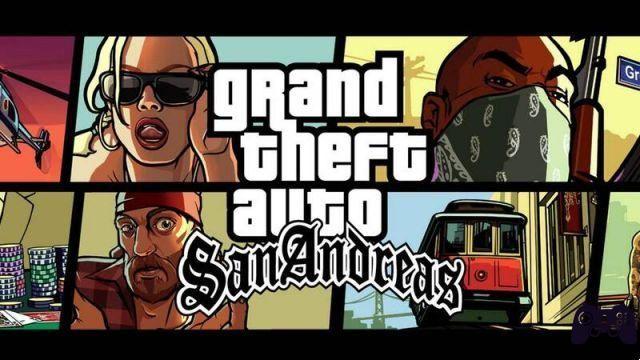 More than a mod, this time we're talking about a real fan-made game in its own right. The project is called Grove Street 404 and was made by an independent developer called Piotr Rycabel. This "alternative" version of GTA San Andreas may seem familiar at first glance in the settings and character models, but you will soon realize that there is something strange and out of the norm in this title.
As already happens in the popular horror Five Nights at Freddy's, the player's task will be to monitor a series of CCTV cameras positioned around the iconic Groove Street of GTA San Andreas (you can buy the trilogy on Amazon) and report any unusual movement or event. As this familiar, but not too familiar, experience goes on you will find that Groove Street is stranger and more sinister than you remember it.
This project is meant to be something different to the GTA series, but it's also a beautiful tribute to that chapter born on PlayStation 2 that made the hearts of many gamers beat faster, many of whom approached the Rockstar Games free roaming saga thanks to this iteration.
Before saying goodbye, we advise you to visit our YouTube channel, where you can find videos dedicated to the gaming world at 360 degrees