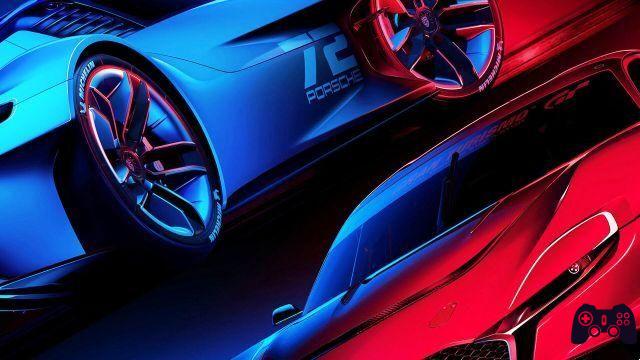 We already know the upcoming exclusives PlayStation will appear on PC. However, there are some franchises on which the Japanese giant has not yet exposed itself and of which we do not know if they will actually be part of the Steam and Epic Games catalog. Among these is obviously Gran Turismo, the driving simulator franchise produced by Polyphony Digital and which has had a series of ups and downs over the years. Now Kazunori Yamauchi, father of the series, thought about his possible arrival on PC in an interview with GTPlanet.
According to Yamauchi's words, Gran Turismo will be able to appear on PC, but this is a very complex subject. "The latest game is a really well done title. There aren't many platforms that can run the title in 4K and 60 frames per second. It will not be an easy path, but we are considering the idea of ​​bringing it to PC", the words of the creator of the series.
In the future of Polyphony Digital there is certainly the desire to bring Gran Turismo your PC. However, no one should expect news soon. Porting a game is often a very complex topic, which can take even months or years depending on the complexity of the same. In short, better not believe that there is an announcement in the air around the corner. On the other hand, Sony already has several first party games for PC ready, including The Last of Us and Returnal.
In addition to Gran Turismo, there is another franchise whose fate is unknown and if it ever will actually land on Steam and Epic Games as well. Let's talk about Ghost of Tsushima, which debuted in 2020 on PlayStation 4 only to reappear a few months later also on PS5 with a Director's Cut. Sony's future on PC is still to be written and a lot will obviously depend on which games in the catalog will actually be ported to another platform.
To stay up to date on the world of video games, we invite you to subscribe to our YouTube channel, where you will find reviews, insights and much more.