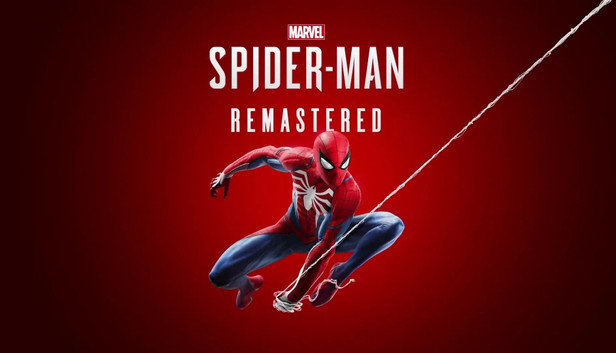 In addition to some news that has disappointed fans such as the lack of 60 fps, Gotham Knights (which you can buy on Amazon) is also ready to introduce positive news. In fact, the developers recently announced the arrival of a new cooperative mode for the next title set in the Batman universe. Its launch is expected about a month after the official release of the game and will be totally free and separate from the standard version of the Warner Bros. Games title.
Gotham has thrown down a new gauntlet. Heroic Assault, the free 4-player co-op experience, is coming to #GothamKnights November 29, 2022. Learn more at https://t.co/cDNfcheGrw pic.twitter.com/v3tU7DQvPh
— Gotham Knights (@GothamKnights) October 14, 2022
The new cooperative mode of Gotham Knights will be called Heroic Assault and will be totally free for all owners of the base title. It is a four-player co-op that will also be a totally separate standalone from both the main game and the existing two-player co-op campaign mode currently available within the game.
Heroic Assault, in fact, will be a sort of arena battle in which four online players will be able to work together to reach the top floor of a tower populated by criminals. The experience will consist of a total of thirty floors that will offer players new and never-before-seen objectives for the game. Featuring different enemies and locations than the Gotham Knights campaign, this mode is treated as a standalone experience. Also, there will be no microtransactions or the risk of the co-op becoming too live-service.
Warner Bros. Games has confirmed that Heroic Assault will only be available to those who have purchased Gotham Knights. However, after the initial purchase, it will be downloadable completely independently of the main game and will have a life of its own. It therefore seems that we will be able to play it even if we have to sell or lose our copy of the new game set in Gotham, as well as being able to decide to uninstall only one of the two game modes. This mode is scheduled to launch on November 29, 2022. Just over a month after the base game which, however, arrives on October 21, 2022.