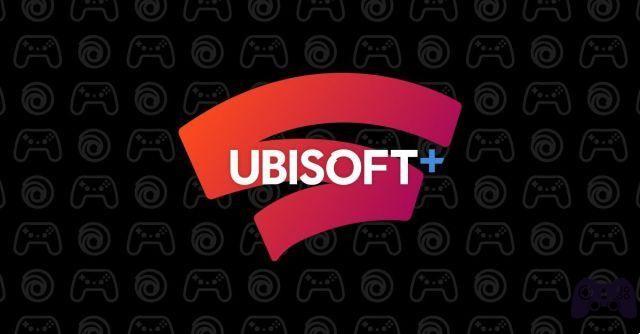 Just a few days ago, Google Stadia announced its imminent shutdown. The company also outlined a refund program that should allow fans to be compensated for their purchases shortly after the service has ended. However, many fans did not appreciate this decision and the conditions proposed by Google. Precisely for this reason, many publishers are organizing to allow players to keep at least the titles purchased on the platform.
While Stadia will shut down on January 18, 2023, we're happy to share that we're working to bring the games you own on Stadia to PC through Ubisoft Connect. We'll have more to share regarding specific details as well as the impact for Ubisoft+ subscribers at a later date.
— Ubisoft Support (@UbisoftSupport) September 30, 2022
Among these studios, Ubisoft was one of the first to move in this direction. In fact, the company has published a tweet on its official account which talks about the possibility of keeping the titles purchased on Google Stadia. The publisher makes its gaming platform, Ubisoft Connect, available in order to continue using the titles purchased on Stadia in their PC version.
Of course, this assumes players have hardware capable of launching the games in question. This is certainly not a small problem, since the great advantage of Google Stadia was precisely the convenience of launching your titles in the cloud and without any requirement other than a high-performance connection. Similarly, it is not yet clear whether or not this initiative will replace the refund offered by Stadia.
In any case, Ubisoft has not specified how to transfer our titles. However, since games like Assassin's Creed Valhalla (which you can also find on Amazon) are obviously on both platforms, a simple activation code provided by Google Stadia could be enough to switch to Ubisoft Connect. Finally, we remind you that the Google service will cease its activity starting from 18 January 2023. Until that date, you can continue to use the platform without any problems. We will update you on how to transfer as soon as official communications are released by either party.