During yesterday evening, Alphabet has announced the closure of Google Stadia. The cloud gaming project of the Mountain View giant has never really convinced, and if the public and critics had already warned that the stop was in the air, there had to be an official announcement. Announcement that has arrived precisely in the last 24 hours, but which hides a decidedly disturbing side.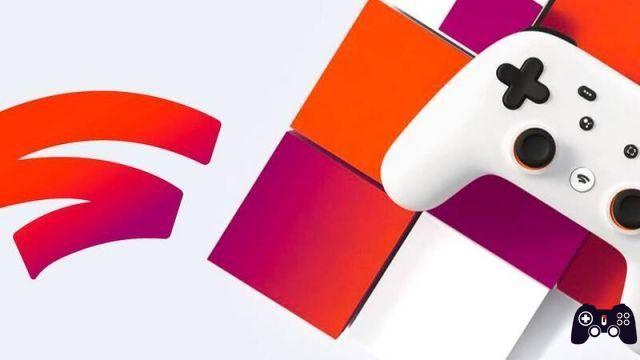 As reported by 9 to 5 Google, Phil Harrison and the entire team working on Google Stadia have kept the closure of the service hidden. Harrison simply sent an email to employees at 7:00 in the morning local time, calling a meeting for 8:45. At 9:00 the announcement of the halt to Alphabet's cloud gaming project was officially issued. Certainly unethical behavior, which probably hides a damage control: probably informing more people of the closure would have inevitably led to leaks and leaks of information, which would have had a negative impact on the stock market. Ours are obviously only hypotheses, which will never find confirmations.
Announced in 2019 with a major presentation, Google Stadia was the project of Mountain View dedicated exclusively to video games. In order not to produce hardware that could hardly rival Sony and Microsoft, Big G executives had opted for an exclusively cloud device. Stadia has never convinced the public and critics, thanks to a decidedly wicked management by Mountain View, which quickly closed its first party division to focus solely on deals with third parties. The closure was already in the air at the time, but was quickly denied by Google.
Google Stadia will end its services on January 18, 2023. All users are entitled to a full refund of the costs incurred for the service. Keep following Tom's Hardware for all the news and announcements in the pipeline from the world of video games.