Google has just announced that Stadia, its cloud gaming service that offers titles like Assassin's Creed Valhalla (also available on Amazon), will be shutting down soon. The news comes as a surprise from the same American company that explained the reasons for this decision with a post. Furthermore, always in the same article, Google reassures all subscribers to the service.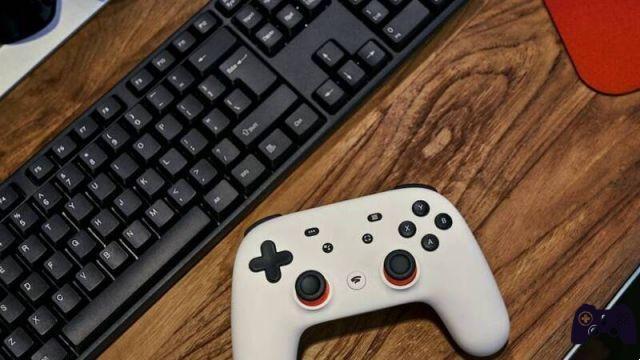 Google Stadia, as can be read in the words of the developers, has never caught on with the public in the way the company expected. Therefore, the most logical solution for the studio was to shut down the service permanently. Just three years after its release, Google has decided that the service will fail to live up to the studio's expectations and will be abandoned. However, the closure will not be immediate and players will still have a few months to enjoy the platform. In addition, players who have already subscribed will be fully refunded for the games they will no longer be able to play.
The closure of Google Stadia is set for January 18, 2023. The company also adds that players will be able to continue using the service until the closing date, in order to finish the games and DLC purchased. However, the news comes like a bolt from the blue. The statistics of the service have never been exciting, but few would have imagined such a rapid end for cloud gaming on Google Chrome which, until a few months ago, did not seem destined to close.
Finally, the post announcing the closure of Google Stadia closes with a thank you from the team to all loyal customers. Those who have been there since the beginning and have supported the service will in fact be compensated by the company. The refunds will not only concern the games and DLC purchased, but also the hardware received with transactions that took place in the official store. Finally, Google states that it expects to have finished refunds as early as mid-January 2023. Subscribers, therefore, have nothing to fear despite the end of the service.