July 20. This is the day on which the European Antitrust will give the its verdict on Google's acquisition of Fitbit for $ 2,1 billion, which took place last November. By that date, approval will come with or without conditions from the European Union. Otherwise, a new investigation may be launched for a maximum duration of four months.
The acquisition came under the magnifying glass of various antitrust authorities following concerns about consumer data - including health information - that Fitbit would be provided to the Mountain View giant. Authorities fear that data crossover could lead to a detailed analysis and profiling of users and their state of health, thus violating privacy.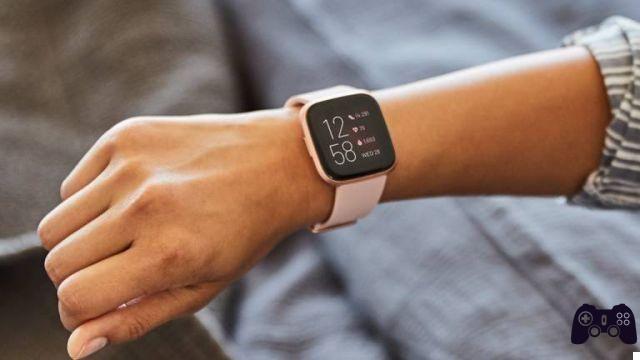 Not just the European Union. The United States and Australia are also investigating. The Australian Antitrust, in fact, fears that Google could come into possession of an enormous amount of data that could damage competition in the health and online advertising markets. According to the head of the Australian Commission, the data that would be provided to Big-G, in fact, could further strengthen its position by blocking the doors to potential rivals. For its part, Google has stated that it does not use Fitbit data for advertisements and that users will have choice and control over their data.
In short, the agreement has raised many concerns. Now, the ball goes to the European Antitrust which will have to decide on the acquisition on July 20!
The new Redmi Note 9s is available for purchase on Amazon. .