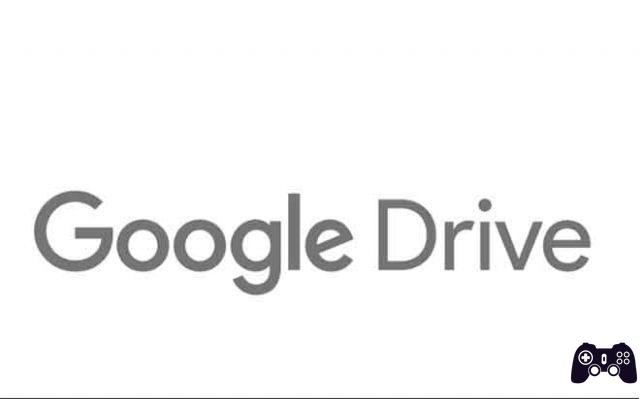 We will explain how to make a Google Drive backup. If you are one of those people who do not want to 100% trust their cloud, and also prefer to have physical copies of their data because of what could happen, you should know that Google allows you to easily make backup copies of all content. that you have uploaded.
All this you can do with the Google Takeout tool. In case you need it, we will first explain how to access it manually instead of just entering its website, then we will go through the step-by-step process to create your Google Drive backup.
How to access the data download tool
The first thing you need to do to manually log into the data download tool is to log into your Google account website. For this you can use the link we just inserted, but you can also click on your profile picture on any website belonging to Google and click the Google Account button which will appear in the menu.
You will enter your Google account page, where you can configure and modify everything related to your account. In it, click on the Data and Personalization section, which is the one you have in third place in the left column.
Once in the Data and Personalization section, now go down to the Downloads section, delete or create a plan for the data you will see right away. In that section, click the Download your data option which appears first and this will open the Google Takeout page in a new tab. You can also do it directly without all of these steps by visiting the takeout.google.com website.
How to back up your Google Drive
When accessing the Google Takeout page, all Google applications will be checked by default to make a backup of all data. Therefore, to do it only from Google Drive you must first click on the Deselect all button in so that there is no application selected for copying.
After deselecting all applications and tools in the list, download and select the Drive app by clicking on its activation box. By default, all Drive data will be included for a full backup.
You also have several options to configure your backup. If you click on Different formats you can choose in which format each file type is downloaded. With Advanced Settings you can include native versions and uploads. Finally, if you click All Drive data included, you can choose which folders to back up.
Once you have finished selecting Google Drive and configuring the backup, click the Next Step button which you will see below everything, just when the list of applications that you can include in it ends.
Next, you will go to a second step where you simply need to set the file format for the backup, which by default will be ZIP, and the size in which you want the files to be split. When you have decided, click the Create File button to create the backup. It may take Google several hours to create your backup, but when it has it, it will mail it to you or you can check it on the Takeouts website.
Also read: How to scan Google Drive for viruses
Further Reading:
3 methods to upload photos to Google Drive from Android
How to save game backup on PC
How to auto backup hard drive to Google Drive
Things to do when Android is not backing up contacts
What happens when you delete a file from Google Drive