During a recent Discord Q&A, Santa Monica Studio deepened some aspects of his own God of war ragnarok (recently she has also expressed herself harshly about spoilers, demonstrating the general attention towards the project), speaking specifically of difficulties through which enthusiasts will be able to face their adventure. The love deriving from its previous chapter has fueled the gigantic interest in this direct sequel, intriguing about everything it will have to offer, in the hope of a general improvement in every aspect.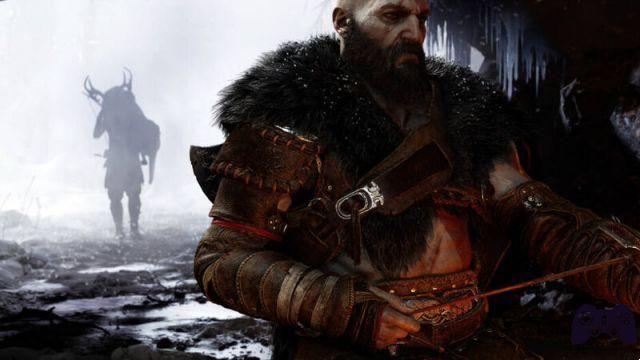 Returning for an instant to the previous God of War, the first and substantial difference we find in God of war ragnarok is found in difficulties through which you can decide to start your runs. This sequel will deliver well 5 mode in this sense, five different approaches through which to increase one's personal skills, making the world around you increasingly difficult and complex.
If before the player had the modes Give Me a Story, Give Me a Balanced Experience, Give Me a Challenge and Give Me God of War available, with the new chapter you will find in your hands a possibility positioned right in the middle. Based on what is reported God of War Ragnarok will be characterized by the following difficulties: Give Me a Story, Give Me Grace, Give Me Balance, Give Me No Mercy and Give Me God of War.
Give Me Grace it therefore arises as a halfway difficulty, with Santa Monica Studio specifying how the developers have worked on it so that it is a minimum more gentle than the Balance, so as to better manage the situation (also from the point of view of the visual). The allure of GOW's added difficulty lies not so much in the general tenacity of a game world that tries to eliminate you in every possible way, but in a general improvement in the artificial intelligence of the threats that surround you throughout the journey.