We're almost there, almost exactly one month is missing from the launch of God of War Ragnarok and fans of the historic PlayStation saga have long been ready to resume Kratos and Atreus' journey to Norse land. The title of Santa Monica Studio has recently shown itself with one of the most popular trailers of recent years, with the footage that has been able to put the emphasis on a huge variety of different situations, but in all this how long will the new epic last coming to PlayStation consoles?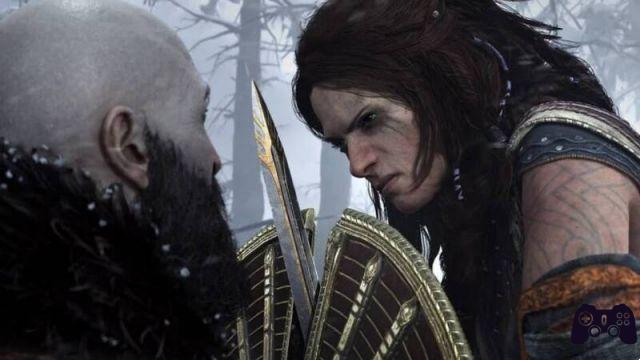 To give us an idea of ​​how long the new adventure of the saga will be is the newly formed editorial staff of Insider Gaming, which has had confirmation from some of its sources that God of War Ragnarok will last about forty hours in total. It is a longevity that will offer a duration of almost double compared to the first chapter (which you can buy on Amazon) of this Norse saga that started in 2018. The first chapter, in fact, stood at twenty hours, according to the data that can be found on the How Long to Beat website.
Obviously these are mere estimates, but the Insider Gaming article goes even deeper, revealing that the game can be divided into about 3 and a half hours of cinematic scenes, 16 and a half hours of gameplay related to the main story, 20 hours of game to complete all the side missions and additional activities, and another hour of movies probably linked to the latter kind of sections unrelated to the main plot missions.
It seems that Ragnarok will arrive together with a lot of content that will put the couple Kratos and Atreus to the test, and we honestly can't wait to find out how many surprises there will be. We remind you that God of War Ragnarok will be released on November 9, 2022, with the new Santa Monica Studio work that will arrive on PlayStation 5 and PlayStation 4.