With God of War Ragnarok just around the corner, we are one step away from starting one of the last great videogame adventures of this year. While waiting to finally get your hands on the game, the attention of fans of the saga has been attracted by the reviews of the title these days. In addition to being able to read our review, which you can find at this address, there was one article in particular that caused discussion, so much so that raise a fuss not at all positive.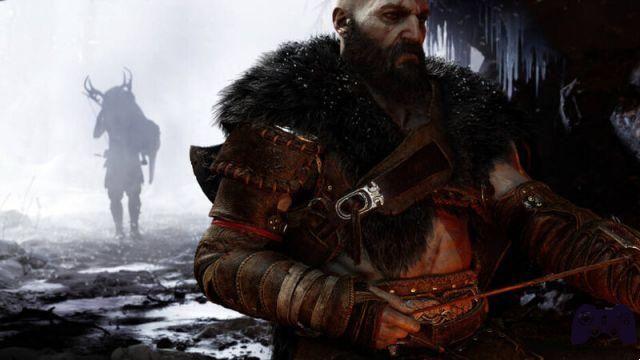 Among the multiple reviews of God of War Ragnarok that have been published on the net these days, the one by IGN Korea stood out, which has attracted the attention of many curious not only for the low rating compared to the average, but also for the statements that can be found inside. The IGN Korea review was written by an editor defined as a guest of the magazine, who has pressed his hand a lot on emphasizing how boring he found the experience proposed by Ragnarok on several levels.
One of the passages of this piece that annoyed users the most was comparing God of War Ragnarok (you can buy it on Amazon) to a mere DLC of the first chapter released in 2018. The author of this review wanted to defend the own analysis on Twitter, and it is precisely on this social network that he also wanted to show some of the terrible comments he has received in recent days. Many of these include heavy criticism of his review but also of very serious threats to his person.
Here is the original Korean full text of the review. For English speakers, I recommend you to read it yourself using Google Translation. That may not be accurate, but it will help to reduce misunderstandings. Again, I respect all opinions and positions.https://t.co/kvoKnmj2Ch
— Bae Sang Hyun (@innobaetion) November 6, 2022
IGN Korea's review has done nothing but get more talk about the upcoming game, and now there is less and less time left for the title to be available to everyone and everyone will be able to form their own idea of ​​the new work of Santa Monica Studio. We remind you that God of War Ragnarok will be released on November 9 exclusively for PlayStation 5 and PlayStation 4.