A few more days of waiting and we will finally be able to hold a copy of God of War Ragnarok in our hands. A title of such importance carries with it a series of impressive attentions, and unfortunately this can be translated into several spoilers that emerge on the net long before the release. Cory Barlog of Santa Monica Studio himself expressed his disagreement with the spoilers in a very sharp way a few days ago, and the official statements from the development team also arrived shortly after his words.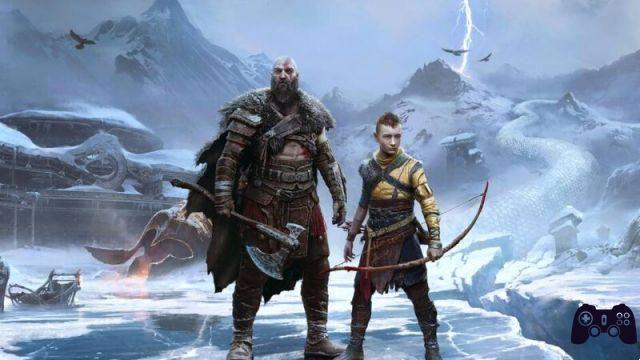 Just in these hours a message from Sana Monica Studio was published on the net, with the Californian team who wanted to put on paper a series of important points of view and reassurances against spoilers. The team rightly declares that they want to continue the experience that the new God of War Ragnarok has to offer to all fans. expressly asking not to share images, videos or content that may include spoilers of this experience coming soon.
The development team itself claims to be doing their best to prevent players from running into potential spoilers of the game. In addition to this, the guys from Santa Monica also recommend limiting God of War-themed content on your social networks, or more generally on the net, by deactivating keywords that may bring out unwanted content on the next chapter of Kratos' Norse adventure and Atreus.
A message from the team. pic.twitter.com/SRE9tSOV6a
— Santa Monica Studio – God of War Ragnarok (@SonySantaMonica) October 30, 2022
The Santa Monica post closes by assuring players that the long wait for the title will be worth it. So we're here now, it's just a matter of a few days and God of War Ragnarok will be something more than concrete. We remind you that the title of Sana Monic will be released next 9th November exclusively on PS4 and PS5.