God of War Ragnarok had a resounding launch with stellar ratings from critics and players alike. The developers themselves said they were impressed by the almost unanimous public appreciation for their game. As with many titles, however, even the new chapter in the series is not without bugs and errors to fix. Precisely for this reason, during the night, Santa Monica Studio released patch 2.001.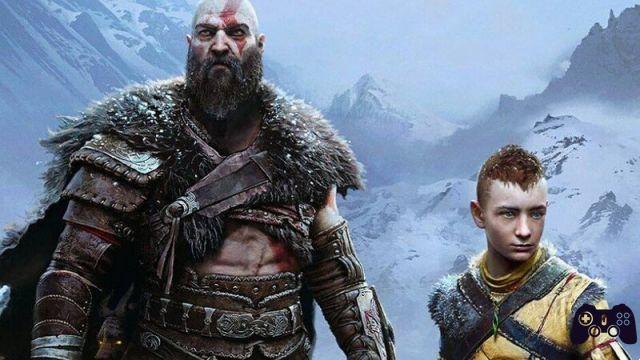 This update, despite still missing the official notes from Santa Monica, seems to focus on fixing minor bugs and issues that cause crashes. The priority, therefore, is linked to the stability of God of War Ragnarok and, alongside some minor fixes, it seems to optimize the gameplay and solve some problems that caused stuttering and glitches in some situations.
However, one of God of War Ragnarok's most serious problems (which you can buy on Amazon) seems not to have been fixed by this update. The 2.001 patch, in fact, even if it moves the position of the settings in the game menus, does not act on a problem related to the settings. In fact, some players have experienced the impossibility of changing the game difficulty precisely because of a bug that prevents it. Specifically, the issue occurs when players try to change the difficulty setting while the game is in progress.
Despite the confirmations from Santa Monica which clarified that this thing is not linked to a choice but it is a real bug, the problem therefore seems to persist. The 2.001 update for God of War Ragnarok is quite small in size, therefore, it is possible that more work from the team is needed to fix the difficulty issue. The developers have therefore chosen to resolve some errors related to stability first. Timelines for a new patch are not yet available.