God of War Ragnarok is just weeks away and with review copies already out in the hands of fellow press and content creators, the spoiler risk has become decidedly higher. At the moment, a series of images have been released on Reddit that would reveal various details about the game. These are real images, which seriously risk ruining the game experience coming on November 9, 2022.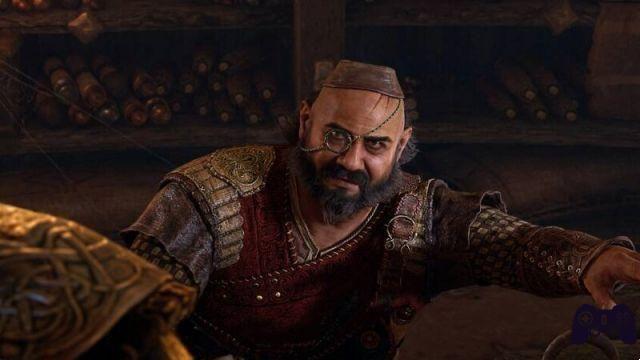 We will not make spoilers in this article. It would not be fair to you, nor to that of the press and colleagues who are playing the game. At the moment, however, it is right to inform you: the post on Reddit, which we won't link, includes several images ranging from combat to exploration. There are also some details on the story, some already known (for example thanks to the various trailers of the game), but others are completely new.
Of course, we don't want to anticipate anything. Our advice, however, is to disconnect for a few days from social media. If it is true that for now the images are available exclusively on Reddit, it is possible that they will begin to circulate online very quickly. The risk is to find yourself with "jokers" who will ruin the gaming experience for all of you and all those who are waiting for the game. The problem had to be taken into account: the codes arrived well in advance and it's virtually impossible for some screenshots to remain private. A situation that we have to accept, but that doesn't exclude putting ourselves on the safe side: avoiding Twitter, Facebook and YouTube for these days seems to be the only way forward to avoid major advances.
God of War Ragnarok will be available starting November 9, 2022, exclusively on PS4 and PS5. If you are curious to know our first impressions on the matter, you can do it by reading our previewWithout spoilers of course. Keep following Tom's Hardware for all the news and upcoming announcements from the world of video games.