We're almost there, there are fewer and fewer days left before the launch of God of War Ragnarok and soon fans of the Sony and Santa Monica Studio saga will be able to embark on this new Viking epic. While waiting for fans around the world to get their hands on this highly anticipated new production, Sony and PlayStation have decided to release one last launch trailer which traces everything we have seen in these years of waiting.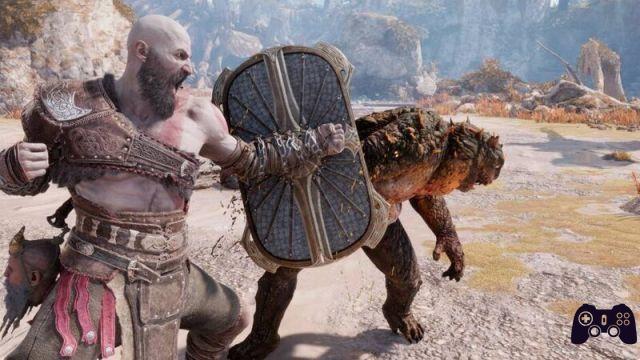 The God of War Ragnarok launch trailer takes us back for a few minutes to the Norse lands inhabited by Gods and mythological creatures of all kinds. In all this, of course, Kratos and Atreus cannot be missing, who will once again be the undisputed protagonists of what is to all intents and purposes the most important exclusive PlayStation of this final part of the year. The movie lasts less than a minute, but is capable of perfectly summarizing the dynamic spirit and the great variety of situations that the game will offer to fans of the series.
God of War Ragnarok will continue the story of the chapter released in 2018 (you can buy it on Amazon) and will allow us to experience another large portion of the epic of Ktaros and companions within the Norse mythological world. As per the title, it is quite clear that we will also see Ragnarok, the catastrophic event which, according to Norse mythology, brings destruction and desolation in the nine kingdoms, leaving no one to escape.
As you can see in the launch trailer, which you find just above this paragraph, all the scenes were already known to those who have seen the previous trailers of the game. Finally, the movie ends by confirming the launch date of the title, with God of War Ragnarok which will debut in both physical and digital stores on November 9th, with the adventure of Kratos and Atreus which will be available on PlayStation 5 and PlayStation 5 consoles.