Now that God of War Ragnarok has finally hit the market, countless fans of the series can embark on a new epic adventure with Kratos and company. In addition to the joy of being able to play a new chapter in the saga, in these early days of the title's life we ​​are also discovering a series of development issues of the title, even if not everything that is emerging turns out to be positive towards those who worked on this real video game blockbuster.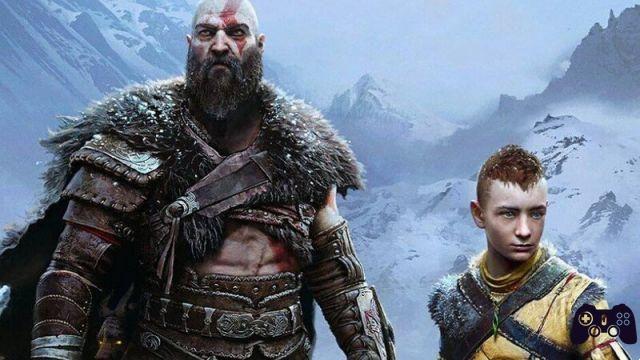 It was to come out Jessica Mao, one of the composers of God of War Ragnarok (you can buy it on Amazon), who said on Twitter that she we were extremely upset to find out that his name was not included in the credits of the game. But that's not all, according to what the composer tells us, her complaints were answered that his name could not be added with a post-launch patch.
But the diatribe didn't end there, with Jessica Mao going on to explain that she had been told that to be credited, her contribution to the game had to reach a minimum criterion, which unfortunately had not been satisfied. "This is incredibly disappointing and disheartening to me. And I wouldn't want someone else to go through it in the future", this is what the composer has declared these days.
this was incredibly disappointing and discouraging for me to learn, and i'd hate for anyone else to go through it.
game devs, please credit EVERYONE who participates in the development of a game. it only makes sense.
have a beautiful day
/end
— jessica mao ✨ (@jmaomusic) November 18, 2022
While her time in Santa Monica wasn't long, the composer did some pretty significant work, as it is she who has composed and rearranged the music tracks that can be heard during the boss fight against Thor and during the chase with Freya. Not a good situation to be in, especially for work done on such an impressive and important title. In the meantime, however, Santa Monica has not yet responded to the composer's post.