There is no doubt that the great videogame blockbuster of this final part of 2022 is God of War Ragnarok. The new epic of Kratos and Atreus in Norse lands has already thrilled many fans, and many more have yet to start this adrenaline-pumping journey. While the Santa Monica Studio title will soon compete for the coveted GOTY award with Elden Ring and other great titles at the upcoming The Game Awards 2022, there are those who wanted to transform this experience into a title from retro flavor. Before going into the juice of curiosity, however, we must inform you that the video below contains spoilers on Ragnarok, so open it at your own risk.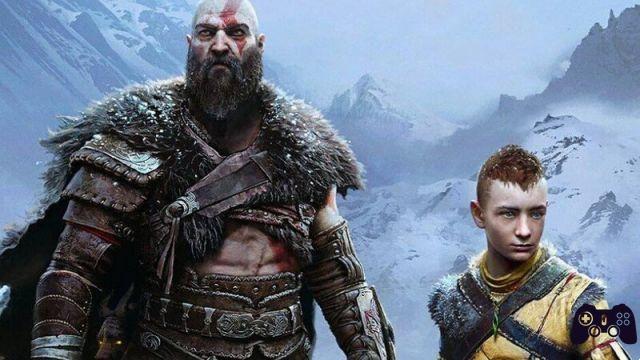 Have you ever wondered what the new God of War Ragnarok would look like if only it came out on PlayStation 2? This question was certainly asked by the youtuber known on the platform as 'Speclizer', who has recently published a video that shows us just one demake of the last God of War in PS2 sauce. As we can see from the video, the models and textures take us back three generations, in a period where the Ragnarok graphic was pure utopia.
Historical fans of the God of War saga are very attached to the PS2 generation, since it was the cradle of the entire saga with two chapters that allowed us to discover and delve ever deeper into the Greek trilogy of the franchise. Now that everything has landed on more modern and much more performing console generations, this video highlights many of the giant strides that have been made as a medium, but also where it all began for the Santa Monica Studio series.
There is little to do however, despite the presence of some distortions in the polygonal models of the characters and the low definition textures, this demake manages to bring out a charm all its own. Charm that we are sure they will be able to capture all those who have approached the saga with the very first chapters on PS2 and all those players who have the very first iconic PlayStation generations in their hearts.