There is no doubt, God of War Ragnarok is currently the most talked about video game of this final period of 2022. Santa Monica Studio's new effort was one of the most anticipated on PlayStation, and according to the first sales numbers the game is not disappointing on this mere statistical aspect. Even in the contents, however, a great general quality of the product is emerging, but despite this it seems that the Californian team has not no intention of settling down on our laurels.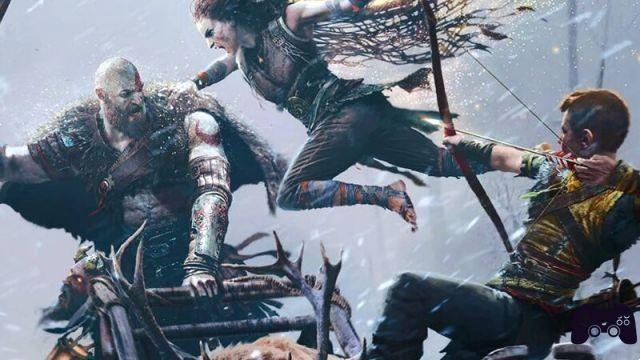 It is true that lately the attention of Santa Monica and the fans of the God of War series have all been engulfed by the new chapter in the series, but if you remember correctly, particular clues have emerged several times over the last few years about the future of this studio . The absence of Cory Barlog in the role of director of the new chapter gave much to speculate, and it was Barlog himself who declared in the past that the studio was beginning to experiment on several routes, now confirming that he is concentrated on several projects.
Now, it was to give us yet another confirmation on what the future of Santa Monica could be eri williams, game director of the latest God of War Ragnarok. Unlike Barlog, Williams hinted in a new interview that there will be room for other projects for the Californian team, but despite this there would be nothing to be ashamed of if the studio focused solely on the God of War saga.
Finally, Williams himself said that there would be no problem for him to be remembered as "the developer who made God of War for his entire career". Unfortunately the recent interview does not give us a clear vision of what the next projects of Santa Monica Studio could be, but what is certain is that with such a great talent we can do nothing but expect great things in the future, and we can't wait to find out what it is.