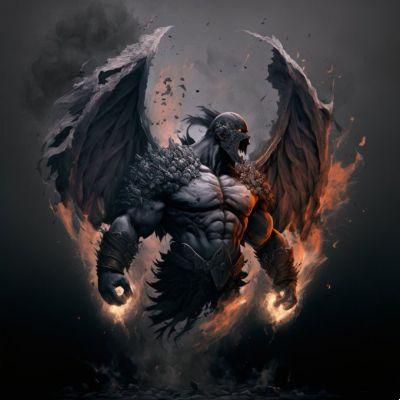 If you have always played on Microsoft platforms, then you will remember love the Gears of War series. Born in the offices of Epic Games, the franchise has always been characterized above all by the presence of Cliff Bleszinski in the role of director. CliffyB walked away after the production of the third chapter, dated 2012, but that doesn't mean that he didn't have ideas for the future of the saga. One of these was recently released on his Twitter profile and we are talking about the design of the locusts.
Over the last few hours, Cliff Bleszinski has shared some concept images that are slightly closer to the idea that the director and game designer had for the locusts of the chapters following Gears of War 3. It is a clear change of style, which probably it would shock the players. "This is a small draft of how I would have liked to make the locusts," he reads in the twitter launched in the early hours of today's morning.
As you can see from the tweet below, the locusts imagined by the game designer are decidedly different from what we are used to. In his lengthy Twitter thread, Bleszinski shared a number of creatures and enemies that could appear in later games. Clearly the story we know perfectly well how it went: in 2012 CliffyB packed his bags and decided to take a break from the video game industry, working on unsuccessful projects, subsequently changing life.
Here's the rough direction I wanted to take the Locust in after Gears 3. pic.twitter.com/Gh8sabNtMa
— Cliff Bleszinski (@therealcliffyb) December 7, 2022
The Gears of War saga can no longer count on the help of the game designer, but is now in good hands. More precisely the hands of The Coalition, which are still hard at work to offer to the public a new video game in the franchise. At the moment we don't know when it will be revealed, but after more than three years of hiatus, it is very likely that the development team is almost ready for a reveal. The problem is figuring out when the public will come into contact with the next production. Keep following Game Division for all the news and upcoming announcements from the world of video games.
Before saying goodbye, we invite you to subscribe to our YouTube channel.