Hard times for GameStop, which do not seem to improve. In fact, the US retailer has been in a period of crisis for some time, which has led the company's management to make various assessments on the business model and obviously on the presence of their stores all over the world. Even Europe makes no difference, with the Old Continent seeing fewer and fewer outlets on its territory.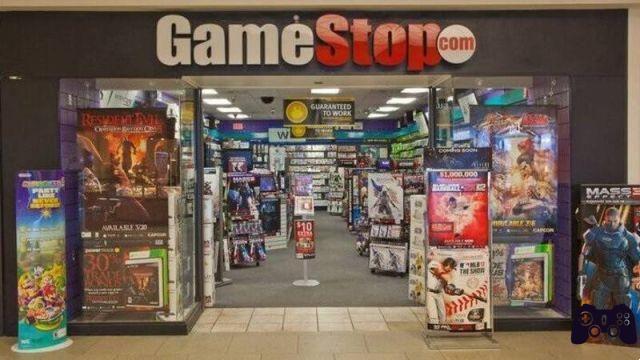 After the closures that took place in Spain, with some cities such as Turin having seen the presence of GameStop greatly reduced, now the retailer is closing additional outlets. This was revealed by an employee of the chain, who revealed how the company has lowered the shutters on all the shops in Switzerland and Austria, with Germany which will be able to count on half of those opened over the years. A real blow to the heart of the activity in the Old Continent, which shows once again how the retail market is in enormous difficulty, but often also due to some company policies.
Clearly, the closure of stores will lead to a series of layoffs. It is not the first time that GameStop has fired some of its employees in 2022. In addition, the company already plans to close around 300 stores worldwide this year. A clear sign of how there are probably several problems in the management of the various points of sale upstream. The data with the stores still open, if compared with 2019, is, on the other hand, a decidedly fairly clear picture: out of the 5.700 stores worldwide, in January 2021 only 4.800 remained open. The number is clearly set to go down, especially considering that this year's closures are missing.
It is not all attributable only to the management of GameStop of course. Over the past few years, the entire retail sector has had to face major challenges such as COVID-19 and the current war in Ukraine, in addition to the rising inflation that does not seem to want to stop. All this leads to a decrease in earnings, which is then reflected in the life of those who manage commercial activities and beyond.