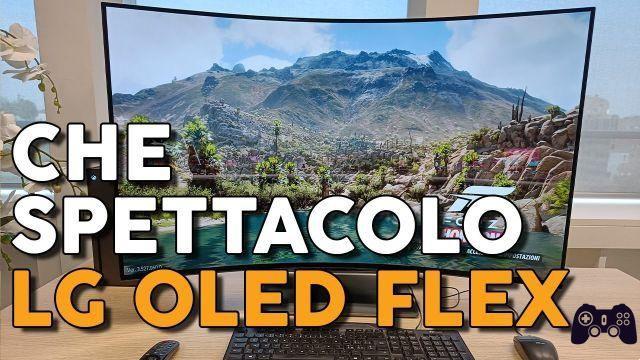 For several years now, Twitch has undergone an explosion that has allowed it to grow bigger and bigger. Many content creators have decided to try a career on the streaming site owned by Amazon and with them the public has also decided to follow them en masse in this new adventure. In all of this, several large companies have also proposed their own schedule, and among these the name of GameStop.
Well yes, even the well-known chain of video game stores has a Twitch channel where it offers its users a series of live broadcasts of all kinds, interspersed with various formats and hosted. Now, according to what has emerged in these hours, we learn that GameStop's Twitch channel has been banned just a few hours from the start of the Milan Games Week and Cartoomics 2022; event in which the same video game chain will be present as a partner with a large stand.
Currently the reasons for this ban are not known sudden, but if we try to access the channel on Twitch we can discover that the whole thing was caused by "a violation of the community guidelines or the Twitch terms of service". This closure obviously goes to put a spanner in the works for all the present and future programming of the GameStop channel, and we sincerely hope that it was only a mistake and in case everything is resolved quickly.
GameStop, for its part, has not yet published any official announcement in this regard, so it is difficult for us to be able to have other clearer information on what has happened in these hours. What is certain is that the video game chain will be present at Milan Games Week and Cartoomics from today until Sunday with a stand where there will also be stations to try out Nintendo, PlayStation and Bandai Namco titles.
Before saying goodbye, we advise you to visit our YouTube channel, where you can find videos dedicated to the gaming world at 360 degrees.