This 2021 will immediately open its doors with new smartphones and there is expectation for the first major media event that will reveal the smartphone family to the world Galaxy S21. There will be also Galaxy s21 ultra which, if the rumors are confirmed, will implement the possibility of using the Galaxy Note S Pen.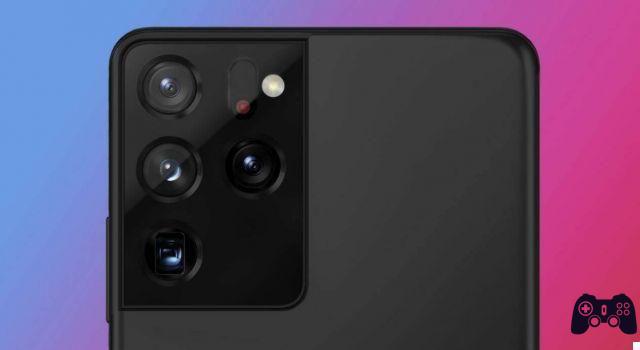 With the teaser that Samsung has released today it would seem everything is ready for launch, even if no image has been revealed and not even a simple silhouette to appreciate the lines. The latest rumors are practically unanimous that the new Galaxy S21 range will be presented on January 14th.
But let's get to the official video. In 30 seconds Samsung summarizes the history of its Galaxy starting from the first model of 2009 to that of 2020, in fact Galaxy S20. During the video, the designs change as time passes, with shapes that change, dimensions that increase together with the cameras but everything is enclosed at the end of the teaser, with the 21 that lights up to indicate that the new smartphones will be called Galaxy. S21.
No dates, no events and no other information but we are sure that the new flaghsip will arrive really soon and with them all the new features that await us.
The all-new Galaxy S20 FE is available for purchase here at the best price. With Top features and an updated design it is the definitive Galaxy S20.