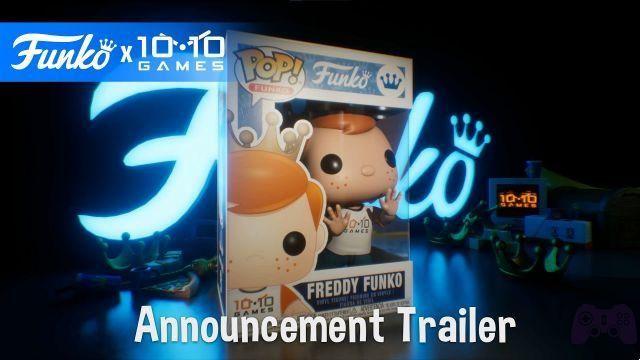 A few months ago we announced that the famous brand of collectibles Funko Pop has started a collaboration to create a AAA title. Now, after showing the line-up for Lucca Comics, the first details for this game are starting to emerge, including the title and the character partnership. Funko Fusion will, in fact, be the name of the next game dedicated to collectibles inspired by pop culture. As has already emerged in the past months, the development of the game will be entrusted to 10:10 Games.
Funko Fusion will also see a collaboration with NBCUniversal as the main partner of the game. This paves the way for many possible crossovers since the producer has put his signature on a practically infinite number of cinematic and television works of great thickness. In fact, the company includes all the studios linked to Universal Pictures. In this way, it can boast works ranging from the classic ET up to the most recent Minions.
Funko Fusion will be just that, a mash-up of characters and settings related to NBCUniversal products recreated in the unmistakable Pop style. Everything will be dropped into an action platformer in which we will also be able to experiment with four-player cooperative modes, or opt for the single-player campaign. As it stands, that's pretty much all we know about this title.
Unfortunately we still don't have any trailers or screenshots to help us imagine this Funko Fusion. However, the developers continue to provide us with small clues and information that keep the attention on this title. Obviously, given the little material available, the launch date of this title dedicated to Funko Pop (which you can buy on Amazon) is also shrouded in mystery. However, we know that the goal of the company and 10:10 Games is to make a series of video games for the franchise. It is therefore probable that in addition to this title, others will be announced in the future.