After a week full of free games offered by the various digital stores, even today Steam users can get their hands on a very special title without having to spend even a cent. It is not the first time that the Valve platform offers some noteworthy free experiences to its users, although this time we have to thank the guys from Impasto Team, a group of university students who have created a horror video game absolutely to keep an eye on.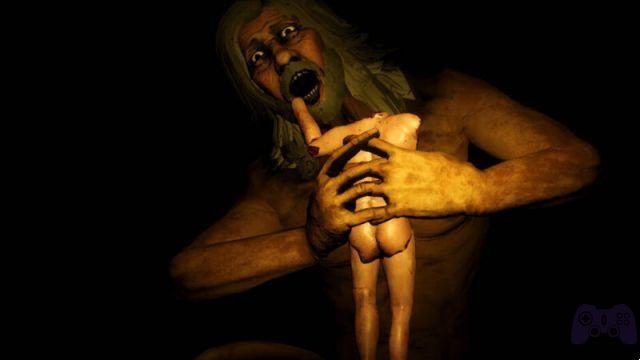 The free title that has been giving away on Steam for a few hours is Impasto, a university project created by students at the University of Southern California in collaboration with other students at Otis College of Art and Design and California State University Fullerton, as well as volunteers from Worldwide. Precisely for this reason it is a very interesting project, and that will tempt the art lovers of Francisco Goya.
Impasto, in fact, looks like a title first-person horror and exploratory where the works of the Spanish painter have been of great inspiration. The world of this game is portrayed as a place heavily altered by corrupted sanity, and players will be required to explore the terrifying wonders of this world stealthily while trying to survive.
At the moment the game is totally free, and it is very likely that it will remain so forever. When in doubt, our advice is to redeem this title as soon as possible to enjoy it. Finally, if you are a free game hunter, we remind you that this week too you will be able to add a series of titles at no cost thanks to the weekly offer proposed by the Epic Games Store. The appointment with other free titles is this Thursday afternoon, but it is not excluded that other titles may be given away over the next few days.