A few hours have passed since the latest free games offered by the always very generous Epic Games Store, and in a week so full of free titles, Steam also decided to make a great gift to all PC gamers. It is by no means the first time that the Valve platform has given away some of the games in its catalogue, but we are sure that the experience being given in these hours will greatly please those who love to play in good company.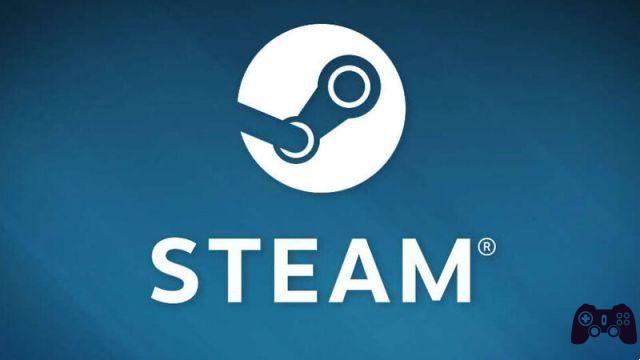 The free title in question is Warhammer vermintide 2, one of the most recent experiences set in the huge Warhammer universe. The game developed by the guys at Fatshark follows in the footsteps of its predecessor, offering fans a title that unites players in great and bloody battles with a dark fantasy theme. The title, in fact, is an experience to be enjoyed in co-op with a group of friends, and offers different characters and classes to get the better of the hordes of enemies.
As we can read on the Warhammer Vermintide 2 Steam page, this new chapter improves and expands everything that was born in the first Vermintide. The 5 selectable heroes can be upgraded and evolved by the players, who will be able to choose well 15 careers in which to advance and with which to complete the extensive talent tree. All this will give you hours and hours of gameplay in the company of up to 4 friends or other players thanks to the online game modes.
If you are interested in making Warhammer Vermintide 2 yours, just click on this address and add the game to your Steam library for free. Finally, we remind you that in addition to this title and yesterday's games from the Epic Games Store, they are several free games that you can redeem this week, and an example is the gift that THQ Nordic is giving in these hours.