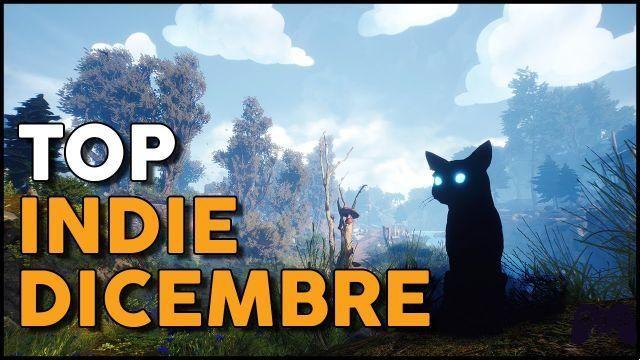 These pre-Christmas weeks are a real godsend for all those who are always looking for new free games to redeem. These days the Epic Games Store is giving it a go, practically giving away a new game every day. But the Epic Games store is not the only one in the mood for gifts, and in these hours it is also there GOG which is giving everyone a video game they shouldn't miss for any reason in the world.
It's not the first time that GOG has offered PC users a number of new free games to claim; but this time the title obtainable at no cost is something truly unmissable. Let's talk about the first legendary Broken Sword, in its Director's Cut version; one of the best point and click graphic adventures ever released on the market. It is a work that must be played at least once in a lifetime, and now is your chance to own this game without having to spend a single penny.
The first Broken Sword perfectly embodies the spirit of the saga, offering players a real adventure which will take them around the world to solve mysterious cases. A sense of discovery and adventure are at the heart of this point and click experience full of puzzles and characters to discover. The charm of such a game is still very strong today, and for this reason you cannot miss the opportunity to play this videogame pearl.
If you are intrigued by this free experience, know that you can redeem Broken Sword Director's Cut comfortably from GOG by clicking on this address. To redeem the game, just follow the simple instructions that will appear in front of you once you reach the page dedicated to the game on the GOG platform.
Before saying goodbye, we advise you to also visit our YouTube channel, where you can find videos dedicated to the gaming world at 360 degrees.