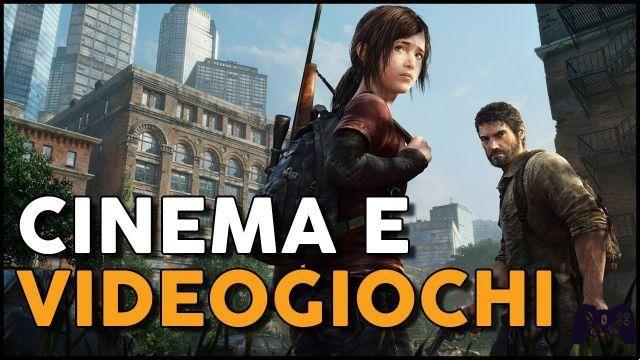 The Christmas season has now officially begun and if you are looking for free PC games, well, then GOG has what you need. The CD Projekt site, in fact, has decided to officially inaugurate the start of the winter sales, giving away a new computer game. It's not the latest release, but it's still a very interesting product, especially if you don't know what to play during these holidays.
The free game given by GOG for the start of the winter sales on the platform owned by CD Projekt RED è Ghost of a Tale. It is an old RPG, launched several years ago now, where players take on the role of Tilo, an explorer mouse. There are no fights and the whole experience is based solely on stealth and speed in outflanking enemies. However, a solid experience, as demonstrated by the reviews of the specialized press and obviously also of the public, which rewarded the video game in question.
However, the start of the GOG winter sales does not only mean free games. At the moment there are some available very interesting discounts. For example, it is possible to take home Wasteland 3: Colorado Collection, Horizon Zero Dawn in the Complete Edition version, Disco Elysium: The Final Cut and Psychonauts 2 by spending between 10 and 20 Euros. Excellent discounts, which are added to a decidedly rich catalog of offers, which obviously include the Flash ones: lasting just 48 hours, they will change practically every two days.
GOG isn't the only platform giving PC gamers a gift. According to some rumors, even this year, Epic Games is preparing to launch a very interesting promotion, where it will distribute some free PC games for free. However, all the titles will not be revealed until the day of the gift, which usually falls on a Thursday. Keep following Game Division for all the news and upcoming announcements from the world of video games.
For more original content, please visit our YouTube channel.