A new week is upon us and as a translation, PC players can draw on a series of high-level free games to redeem. In addition to the Eic Games Store Thursday appointment, the Prime Gaming subscription service also tends to give away great videogame pearls on a monthly basis. Now, as we approach the month of November, what would be the new ones appear on the net seven free titles which will be given away by the Amazon service.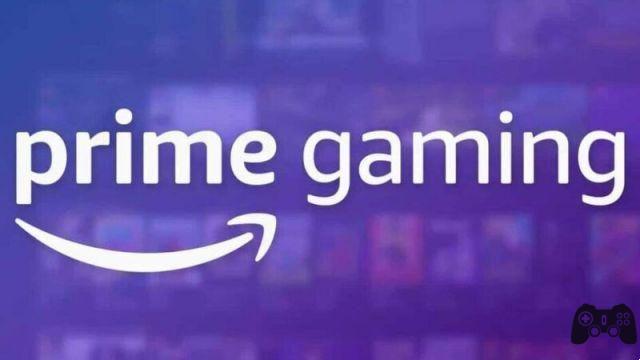 To give us strong clues about the free games of November of the Prime Gaming subscription service, is the now well-known and reliable editorial staff of Dealab, which reveals which games will be redeemable for free in a few days. The big shot is Fallout New Vegas, the Obsidian role-playing game which is one of the most loved chapters of the series and will go on a pair with Fallout 3; game that was made free just a few days ago.
Another very interesting stock mentioned by Dealabs is Last Day of June; a Spanish game that bases its experience on giving players intense emotions. This production deals with strong themes such as love and death, and does so in a way that has left a mark on anyone who has already approached the project. These are just two of the free games that should arrive on the Prime Gaming service in November, let's find out together what all seven titles are.
Fallout New Vegas Ultimate Edition
WRC 9 FIA World Rally Championship
Last Day of June
Indiana Jones and The Last Crusade
Etherborn
Whispering willows
Facility 47
As usual, to redeem the games offered by Prime Gaming, just subscribe to Amazon Prime and then you will find the free titles, plus a series of additional content for other games of the moment, on Twitch within the page dedicated to Prime Gaming content.