Here we go again, like every self-respecting good Thursday afternoon, the Epic Games Store is updated by giving us new free games not to be missed. It has been several months now that the Epic Games branded store continues to give us not one but two super varied experiences. From week to week, in fact, you go from obtaining great triple A titles to more experimental and unknown titles, all without having to pay even a single cent. But enough with the preambles and let's see what are the free titles of the week.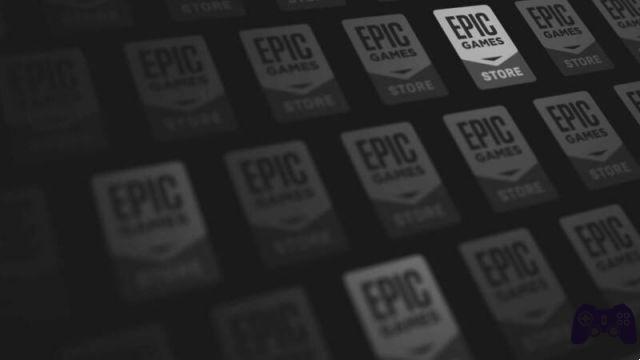 The first of two new free games this week is Filament, a title with strong indie connotations that will delight those who love minimalist experiences but no less refined and not very challenging. In this title, developed by the guys from Beard Envy, players will be led to solve a series of puzzles that rely entirely on wires and filaments to find out what happened to the crew of the ship Alabaster. You can redeem Filament at this address.
Let's now move on to the second of the two free games given away by the Epic Game Store talking about Rising Storm 2 Vietnam; a well-known FPS for those who hang out in the vast universe of PC gaming. In this second installment in the series from Antimatter Games and Tripwire Interactive players will experience some of the most brutal combat that took place in the Vietnam War, all in huge matches for up to 64 players. You can redeem this FPS at this address.
These are the two free games that Epic Games allows us to claim this week. As usual you will have exactly seven days from now to make these experiences your own, and then the digital store will be updated with a new offer of free titles. However, Epic Games was not the only one to give us some games, since THQ Nordis is also giving away a standalone chapter of its popular Destroy All Humans saga.