Here we are again, like every Thursday afternoon, ready to redeem a series of new free PC games. The weekly Epic Games Store appointment has been going on for several years now, and thanks to the Epic Games digital store, many PC gamers can say that they have made themselves a respectable playroom. Between triple A productions and more experimental games there is always something for all tastes, but let's see in detail what they are the free titles proposed for this week.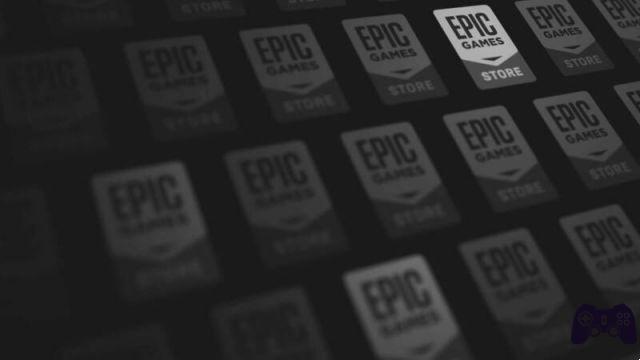 The first of two free games redeemable this week via the Epic Games Store is Rising Hell, a two-dimensional indie title developed by the guys at Tahoe Games. In this platform experience with rogue-like elements, players will have to make their way level after level by tearing apart hordes of demons, all with a background and a general mood that oozes blood and metal from every pore. You can redeem Rising Hell by clicking on this address.
We now move on to the second of this week's free games with Slain Back From Hell, another title with an indie flavor that presents itself as an experience that oozes retro style from every angle. This game also has a very classic two-dimensional platform structure and with various dark fantasy elements that bring to mind the most classic Castlevania chapters. The inspirations are obvious, and if you love this kind of title you can redeem Slain Back From Hell at this address.
Once again we find ourselves dealing with a couple of very interesting free experiences to add to our digital playrooms. Finally, let us recall that these two games will remain free to claim for a full week, and in exactly seven days we will meet again here to discover and analyze what will be the next free titles kindly offered by the Epic Games Store.