Another week another round, with the usual very generous Epic Games Store which is ready to give you the beauty of two new free games for PC. For several months now, the PC platform of Epic Games continues to donate to all its users a couple of games a week, and if you were quick to redeem all these titles you will now find yourself in possession of a very full-bodied play library of experiences with great titles and experimental indies to play over and over again.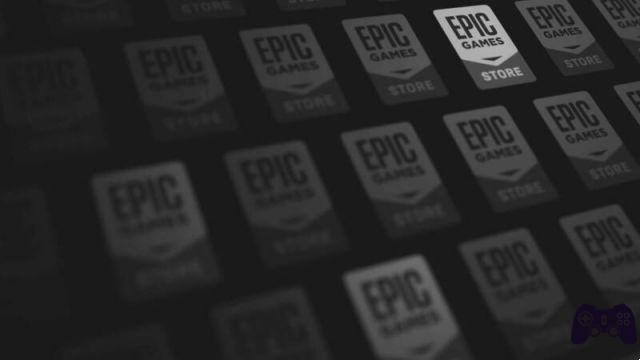 The first of the two free games of the week is Alba: A Wildlife Adventure, a colorful title developed by the guys at ustwo games. We are talking about an experience full of adventure, which will see us step into the shoes of a child intent on saving a wonderful island and its fauna. All with a simple but very enveloping graphic style, which will appeal to all those who like to enter welcoming and mysterious worlds. You can redeem Alba: A Wildlife Adventure at this address.
The second of the two free games offered today by the Epic Games Store is the wonderful Shadow Tactics Blades of the Shogun; a strategy full of strategy and stealth set in the Japanese Edo period. With five specialists to hire you will have to work your way towards achieving peace in the land of the rising sun, and to do so you will have to use solid strategies that can move you forward in this advance of the resistance. You can redeem Shadow Tactics Blades of the Shogun at this other address.
Once again the Epic Games Store leaves us with a couple of must-have and inspiring experiences. Two more free games that we can add to a now endless list of titles, and that can potentially entertain for endless hours. We remind you that the two titles of the week are redeemable from now until next Thursday 17 November.