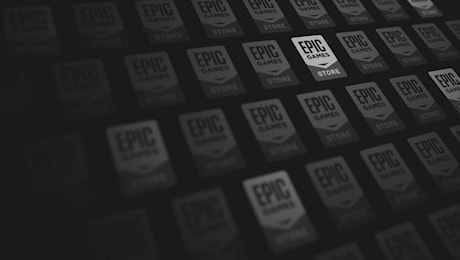 Continue the tradition entirely devoted to free games proposed by the very generous Epic Games Store. Even in this festive period, the popular Epic Games digital store intends to give us very special gifts, going to change the cards on the table for its promotion a bit. If before we used to know in advance what the next free game would be, this holiday season free titles will be unwrapped as gifts every Thursday afternoon, so as to keep the mystery high until the last possible second.
The first free to unwrap game was unveiled just moments ago and it's about Bloons TD 6. It is an experience little known to fans and which is developed and published by Ninja Kiwi. The first of the free Christmas games is a colorful title that offers players a tower defense experience in a simple and intuitive way, so as to allow any kind of enthusiast to get closer to the free game of the week.
As we can read in the description of the game on the official page of the Epic Games Store, Bloons TD 6 requires players to gradually build a perfect defense to win the game. In order to create the perfect balance between defense and attack, players will also have to juggle a variety of power-ups, heroes and skills to activate to get the better of their aggressors.
If everything was able to attract your attention, know that you can already redeem Bloons TD 6 totally for free at this address. Along with this title, a second packet has already appeared on the Epic Games Store, which will not be unwrapped until next Thursday at 17:00.
Before saying goodbye, we advise you to also visit our YouTube channel, where you can find videos dedicated to the gaming world at 360 degrees.