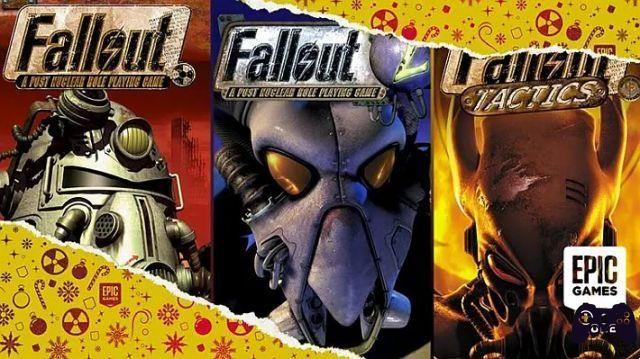 Christmas for gamers it's even more beautiful, especially thanks to the free PC games that the Epic Games Store is giving away in this period. On the occasion of the past Christmas Eve and for a few more hours, you can therefore redeem a new first person shooter title, with survival horror elements and set in a post-apocalyptic world.
In reality, the game had been anticipated by the gift card. In fact, Epic Games usually does not reveal the game which he gives away every day on these holidays, but prefers to leave little clues right on the image that accompanies the countdown. Once again, the communities got there early, managing to decipher the symbols on the image. The title in question still available for a few hours is Metro Last Light, in the Redux version. This is the sequel to Metro 2033, but revised to run on more modern systems, with a much better technical sector than the original version.
Metro Last Light puts us in the shoes of the guilt-ridden but hope-driven Artyom, who seeks the last glimmer of hope in the darkness. The title is set in the Moscow subway and the Redux version is certainly the best you can find around, given its improvements. The game will remain available for free until 17:00 today, Christmas day and will subsequently be replaced by another title, still mysterious.
If you are looking for other free PC games (and maybe even consoles, if you are among the lucky owners of next gen hardware) we invite you to visit this article, which includes the best titles currently available for free on all platforms. Finally, if you want to know more about Metro Last Light, we invite you to read our review of the game, which you can reach at this address. Keep following GameDivision for all the news and upcoming announcements from the world of video games.
Video reviews and insights await you on our YouTube channel.