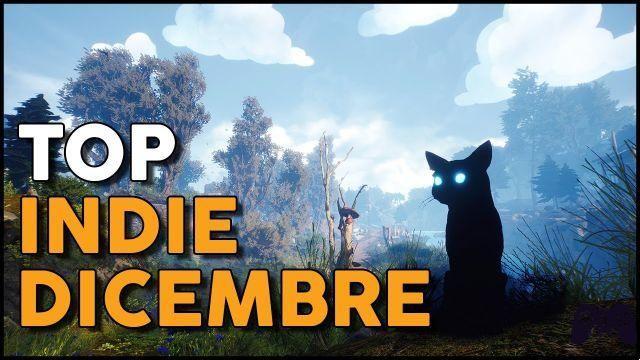 In this period there are several companies that are donating a series of interesting items free games. On the other hand, we are one step away from the start of the Christmas holidays and the various digital stores are also taking advantage of it to give their users various gifts. The Epic Games Store is doing it with gifts on a daily basis and also GOG, in these hours, is giving away a title not to be missed for any reason in the world.
In addition to these two well-known digital stores, Steam also sometimes allows us to get our hands on multiple free games. These days, for example, it is possible to redeem a very special experience at no cost that mixes the Christmas atmosphere and volleyball. It all started from the idea of ​​Digital Eclipse, with the publisher who decided to give anyone one of the next titles that are part of the DEArcade project, i.e. Jollyball.
To redeem this title, however, you will not have to go looking for it on the dedicated page on Steam. If you are interested in this title that gives a nod to the arcade arcades and sports titles of the NES generation, just visit the Digital Eclipse Steam account and follow all the instructions that the publisher has published in a new post that you can easily find by clicking on this address.
https://mobile.twitter.com/DigitalEclipse/status/1604914882234589185
As the publisher himself also points out, you better be quick if you want to make your own Jollyball, since this special Christmas gift will not be redeemable for free for a long time. In particular, you have until tomorrow December 21, 2022 to add this Christmas-themed sports title to your Steam digital game library, and to do so, all you need to do is follow all the simple steps you find on the post published on Twitter by Digital Eclipse.
Before saying goodbye, we advise you to also visit our YouTube channel, where you can find videos dedicated to the gaming world at 360 degrees.