Lately there are few opportunities to take home some free games, but when Thursday afternoon arrives we know that we can always count on a generous ally. the Epic Games Store. The Epic digital store has been giving away free games since 2018, and it seems that there is no intention of stopping this initiative. In this regard, let's find out together what they are free experiences of the week offered by the Epic Games Store.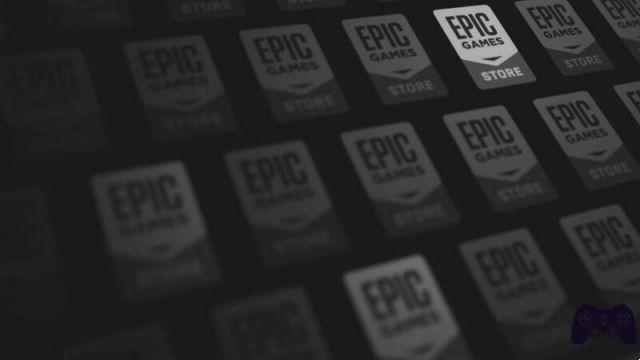 As usual, this week we have two free games to make our own. The first is Darkwood; a survival horror with a top view in which you will have to survive in a forest full of resources and creatures hungry for your flesh. A portion of the game set during the day, in which you will have to explore and hoard resources, is joined by a nocturnal one, in which you will be forced to barricade yourself and pass the night unscathed. You can redeem Darkwood at this address.
Let's completely change genre and mood with the second of the two free games of the week. Now it's up to ToeJam & Earl: Back in the Groove; the return of two crazy and colorful mascots that had a moderate success in the early 90s on the SEGA Mega Drive. The daring and boisterous duo returns to the scene with a new chapter that mixes the most classic elements of the saga with a series of more modern innovations. You can redeem this second title at this address.
Once again thanks to the Epic Games Store we can expand our digital game library with two new high quality titles. As always, however, we have to remind you that you have exactly one week to make these two experiences your own, given that at this same time next Thursday the Epic Games digital store will be updated by offering us other free games. What are you waiting for?! Redeem these games and get ready to enter new worlds to discover.