Foxconn continues to show positive signs for the productivity of its facilities. Following the new health emergency linked to COVID-19, the Taiwanese company is ready for the new production season by ensuring a large number of employees who will be able to fully meet future demand.
The Taiwanese company, the main producer of Apple, is working hard to gradually return to normal after the production stops caused by the coronavirus emergency. Naturally, given the very delicate health situation, Foxconn ensures that it safeguards the health of its employees through preventive screening of all its workers.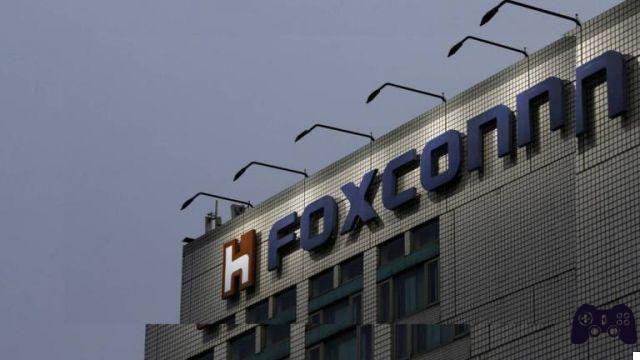 The Taiwanese giant would therefore seem ready to satisfy without problems world production. At the beginning of March, the production level of the factories in the territory of China and Vietnam returned to normal for about 50% of the production capacity. Inevitably, there is no lack of concern on the part of the company regarding the actual real trend between supply and demand. Although the production of the plants will resume without particular problems, the health emergency spread over almost the entire world will certainly cause a reduction of purchase demand.
The pandemic has also negatively affected the smartphone market which, in February, recorded a record decline of about -38% compared to the same period last year as regards the shipment of smartphones.