It's already been a year since Forza Horizon 5 made its debut on the Xbox and PC platforms, and even today Playground Games' arcade title continues to entertain fans with many new updates and news. The British team is currently also engaged in the development of the new Fable, but apparently has no intention of abandoning the racing game to its fate, and just yesterday a whole series of important news coming for the PC version of the game.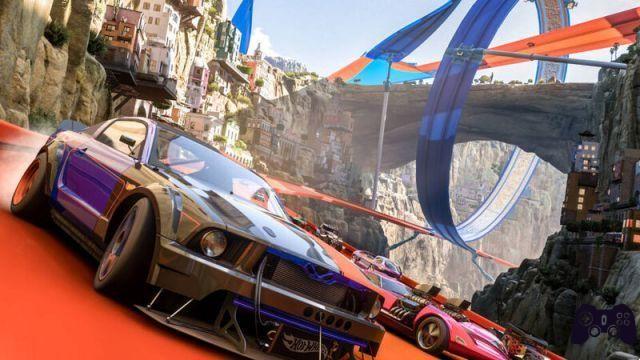 Along with the upcoming update called Series 14 "Donut Media", PC gamers will also get a plethora of brand new graphics options along with the performance boost. All this together will make Forza Horizon 5 (you can buy it on Amazon) shine like never before. Playground Games plans to implement a whole series of graphics settings such as raytracing, which will allow you to add to the game reflections on the bodies of the machines even more faithful to reality, But that is not all.
Tutti gamers who have AMD, NVIDIA and Intel graphics cards on their PC will also be able to take advantage of the AMD FSR 2.0 function, which allows you to render Forza Horizon 5 in 4K significantly improving game performance without putting the PC under strain. But the performance news does not end there, since those who play with NVIDIA RTX cards will also be able to enjoy the support of the feature NVIDIA DLSS Super Resolution.
All of this is coming very soon, with the next Series 14 Donut Media update to come released on November 8th. We are sure that PC gamers who already enjoy this title will enjoy the upcoming improvements that will make Forza Horizon 5 an even more performing and faithful game thanks to a host of new graphical settings that are even more customizable than ever.