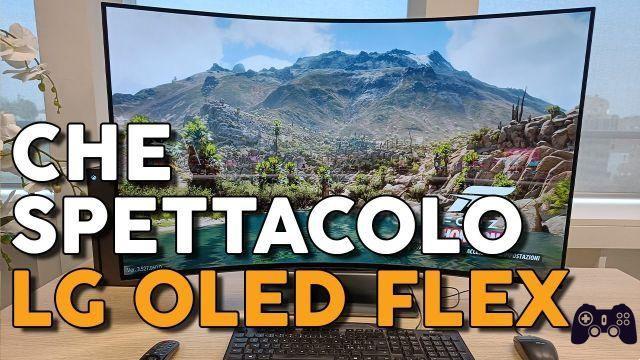 Look out, England. And especially attentive all the fans of the team across the Channel. With the quarter-finals fast approaching, where England take on defending champions France, there's a need for maximum concentration. And Jordan Pickford, full back of the Three Lions, could be a little distracted in… Fortnite.
As reported online, Pickford is a true video game lover and not even in Qatar has he decided to give up his passion. During an interview, the England goalkeeper admitted that he had his PC and monitor sent to him to be able to play Fortnite during the free hours from training and tactical sessions organized by the England national team staff. And someone may already be thinking about the idea that the goalkeeper may be a little too distracted (as Josè Mourinho used to think in the past) or that he is unable to sleep enough hours to ensure adequate concentration to bring his national team to the top. bottom of the tournament.
Jokes, of course. Pickford, like so many other players, are truly pros. The possibility that the England full-back may decide to sacrifice hours of sleep in order to play Fortnite is obviously fantasy. And yet, were we in the shoes of the English fans, there would be a bit of fear. On the other hand, England have not won a trophy for almost 60 years. The last occasion, served on a silver platter, was Euro 2020, when Pickford and his companions found themselves against Spain last year, however failing to lift the European cup to the sky after the lottery of penalties.
Pickford isn't the only pro soccer player who loves video games. Over the years more and more professionals have revealed that they have a great passion towards this industry, including Zlatan Ibrahimovic: the Swede played Gears of War for years, even establishing a splendid friendship with a watch collector. Absurd stories, which demonstrate how video games have never known borders.
Previews, reviews and insights await you on our YouTube channel.