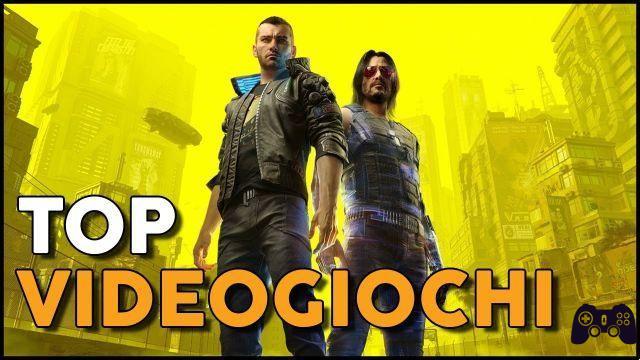 The year has now come to an end and certainly for video game lovers they were decidedly strange 365 days. The metrics of GamesIndustry, which has analyzed a series of decidedly interesting parameters of this industry, however manage to underline once again how the concept of exclusivity is now increasingly distant from economic interest. And yes, in the end these data reconfirm one more thing, namely that Fortnite is worth more than God of War.
We're not talking about artistic values, God forbid: on the one hand we have a Battle Royale, on the other hand a series that must respond to the narrative and some stylistic choices of direction and plot. On a purely commercial level, however, the GamesIndustry metrics demonstrate how Fortnite is actually the one that prevails over revenues and vil money. The metric on the most viewed trailers sees the Battle Royale from Epic Games dominate the ranking, with numbers exceeding 20 million. Behind him only other games that are not exclusive, such as League of Legends, Modern Warfare 2 and Poppy Playtime.
Even as regards the games most covered by the media, beyond the Elden Ring phenomenon (which has produced an exorbitant amount of articles, videos and much more), Fortnite is positioned in second position. To find an exclusive you have to go down to fifth place and it is The Last of Us: Part 2. God of War is only in tenth position, but the ranking is dotted with online games such as Apex Legends, FIFA 23, PUBG, Destiny 2 and many more.
The data are obviously longer and more complex and should be analyzed much more calmly, but only these two indicators tell us one thing: Sony's fear of losing Call of Duty it is perfectly legitimate. Selling the consoles are a good marketing strategy and third-party games. The exclusives are a plus, but they in no way manage to undermine the popularity of games that are decidedly more important on a commercial level.
Before saying goodbye, we invite you to subscribe to our YouTube channel.