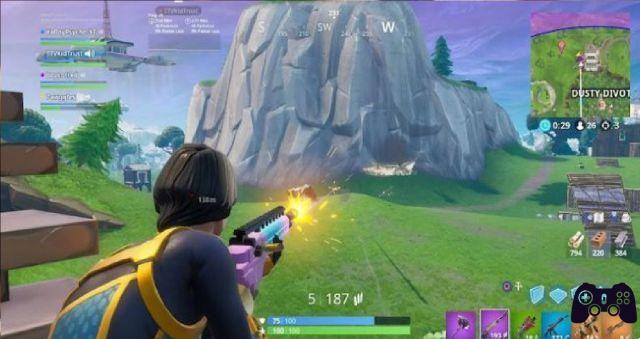 Epic Games agreed to pay a $520 million fine following a plea bargain with the FTC (the American antitrust body), reported the Wall Street Journal. The main charge was that of violation of the protection of children's privacy online in Fortnite, having led them to make unsolicited purchases.
Specifically, the FTC had opened, at least based on the declarations of the newspaper, two civil cases against Epic Games/Fortnite: one in which it claimed that the company had violated the Children's Online Privacy Protection Act, using information from users under the age of 13 without the authorization of parents/legal guardians, and one connected to in-game communication methodologies, having left free access to voice and text chat during matchesalways to minors.
The latter accusation is connected to the most toxic dynamics that the web can offer, not only to Fortnite fans of course. Free access to the chat has subjected the little ones to the cruelty of the "online world" also made up of bullying, mistreatment and various threats. It's not the first time that this video game has ended up on the grill for developments of the genre, although on this occasion the situation is much more serious for the company itself.
From these two causes we arrive at the total of 520 million dollars. One cost Epic Games $275 million, with the company making no commitment to either confirm or deny the situation, while the other $245 million aimed at reimbursing users induced to make various purchases (also in this case this is not the first time that the company has found itself having to compensate users for some problems with purchases). This sum was contextualized with the exposure of the corporate tactics used to induce players to various signings.
Before saying goodbye, we also recommend that you drop by on our YouTube channel, where you can find videos dedicated to the videogame world at 360 degrees, with curiosities, goodies and reflections on the sector and the current approach possibilities it offers.