Since Square-Enix announced their plans regarding Final Fantasy 7, many fans have found themselves dealing not only with the remake (you can buy it on Amazon) of the great classic of the PlayStation era, but also with a whole series of projects parallels. One of the most particular was undoubtedly The First Soldier; a battle royale released last November only on mobile devices. Well, after less than a year of life Square-Enix announces today that the title will close its doors soon.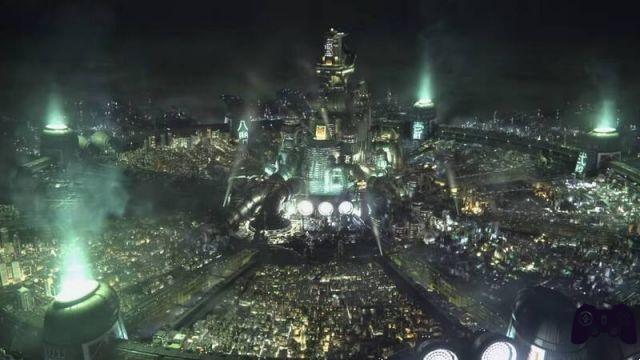 The announcement came just this morning, with the official profile of Final Fantasy 7 The First Soldier on social media updated with a decidedly important post. The development team declares that the battle royale for mobile devices will cease all its activities starting from 11 January 2023. As a result, anyone who tries to access the game after that date will not be able to play the title.
The reasons that prompted the team to make this decision were explained in the same post, where it is explained that, despite all efforts to offer players frequent updates with new and exciting content, the studio acknowledges that it was unable to deliver the experience it had in mind and thus the difficult decision was made to terminate services of the game.
[End of Service Notice]
We are regretful to announce that we will be ending service for FINAL FANTASY VII THE FIRST SOLDIER at 07:00 UTC on January 11, 2023.
We would like to thank you all for all your support over the past year.https://t.co/XvNOVv2EVs#FF7FS pic.twitter.com/aNVI4iHle4
— FINAL FANTASY VII THE FIRST SOLDIER_EN|FF7FS (@FFVII_FS_EN) October 12, 2022
Although the definitive closure of the Final Fantasy 7 The First Soldier servers will not arrive before January 11, 2023, the team would like to remind you that in these last three months of activity updates will keep coming out. The hope of the studio is that players will continue to enjoy this battle royale experience until its last day of life.
In short, not exactly a lucky experiment that of this mobile title, which already from its first announcement it raised many doubts, especially to the historical fans of the seventh chapter of Final Fantasy.