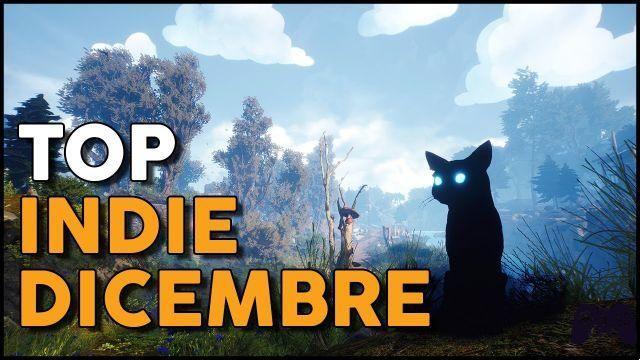 Final Fantasy 16 received his own rating by the ESRB, and was labeled a video game aimed at a specifically adult audience. This choice was justified by the presence, in game, of breasts and buttocks partially exposed and from violence general of its plot. A matter, therefore, connected both to the aesthetics of the game world and to its bloody narrative developments.
In reality, currently speaking, we do not yet know in detail what the narrative of Final Fantasy 16 will be. In addition to its release date and the overall duration of the main campaign, Square Enix's new effort still hovers in mystery.
New information shared by gamesradar.com, however, has confirmed the official rating of this video game, established directly by the ESRB (classification body for videogame products in America) with the letter "M". This means that the title is aimed at a mature audience, therefore an adult.
In recent days there has been a lot of talk about general violence and without too many filters within Final Fantasy 16. The latest revelations in terms of pegi, however, have touched on other internal topics in this adventure, to justify the current age indicated. In justifying the current classification, mention is made, in addition to the brutality in the combat phase, also to some sexually suggestive scenes, to sounds coming from specific places such as "brothels" and to "freely exposed breasts and buttocks".
For now we can neither confirm nor deny these new information and statements about the game. We just have to wait for new details and its release on the shelves to understand, firsthand, what they based their judgment on.
Before saying goodbye, we also recommend that you drop by on our YouTube channel, where you can find videos dedicated to the videogame world at 360 degrees, with curiosities, goodies and reflections on the sector and the current approach possibilities it offers.