Since he first showed himself, Final Fantasy 16 has been able to attract the attention of many fans of the saga and not. Since the first trailers, the game has shown itself in great shape, but there are still several important information missing. We know, for example, that the game is expected for next summer, but we haven't received a better specified launch date yet.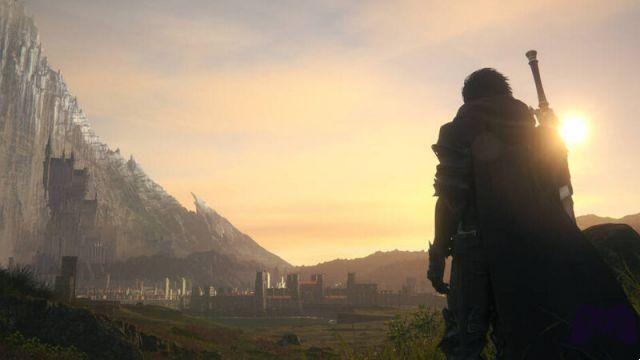 Now, thanks to a recent interview with the editorial staff of IGN USA, we have the opportunity to discover a flood of very explicit details on what can be expected from Final Fantasy 16. According to Naoki Yoshida, producer of the game, Square-Enix's 95th Final Fantasy is now XNUMX% complete in development, which means that the finishing touches are really missing on what is now a well-defined framework for the project.
Furthermore, other points were also touched upon in the interview that further clarify what Final Fantasy 16 will be. The main campaign, for example, will be linear but if you love to explore larger areas of the world full of secondary missions you will be happy to know that there will be both possibilities. The longevity of the game is confirmed, which settles at 35/40 hours for the campaign and 70 for completionism. Finally, the crudity of the tale is also mentioned, with the team defining the sixteenth episode as the most mature and raw Final Fantasy of the entire franchise.
Specifically, it is emphasized that the writers did not want to tell a story based on young characters, but the intent is to show the harsh reality of war and battles. In short, it really seems that Final Fantasy 16 is preparing to become a very dark chapter compared to what we have seen in the past, and this change of course is convincing the fans. Now we just have to see more of the gameplay of the title and find out a better specified launch date.