In the last few hours, a pack has wreaked havoc on the FUT economy in FIFA 23. Available for a few minutes, this content has, in fact, practically gifted fans with some rather rare high-value players. The result was the appearance of these players en bloc on the market, which inevitably led to a steep drop in the purchase prices for the players in question.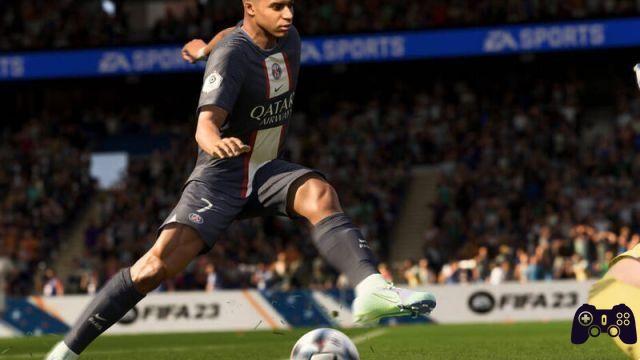 In fact, around 19:00 Italian last night, EA mistakenly put on the market some packages containing exchangeable FUT Hero players. The value of these players, before yesterday, averaged around one million credits. However, the bundle sold for 25.000 in-game credits. Although the error was corrected in just under half an hour, many fans managed to buy it and put the found players on the market. Among them, we find Yaya Toure who was worth almost two million credits.
As in the worst of stock crashes, the mass arrival of these new cards on the FUT market has led to the depreciation of all these players in FIFA 23. The error is due to the fact that the package was originally supposed to be untradeable. In this way, in fact, all the cards obtained by the players for only 25.000 credits would remain with their owners. However, players soon discovered that they could sell their rare cards instead.
It is not yet clear what the measures taken by EA for this serious error will be. In similar cases, the studio has limited itself to returning the untradeable cards to the players with new packs. However, since many users have already sold their players on FIFA 23 (which you can buy on Amazon), the risk is that some fans will receive not only the credits from the sale but also a new non-exchangeable card to include in their teams. After the issue related to goalkeeping skills, EA has another fish to fry.