In these hours EA has announced what will be the next news coming to FIFA 23. The soccer simulation par excellence is about to add to the experience a mode entirely dedicated to the next soccer world cup that will be played in Qatar, but the good news doesn't end up here. Just in these hours we learn how the new iteration of the EA sports saga has succeeded in its aim overcome, and not just, the already excellent results obtained in the previous chapter.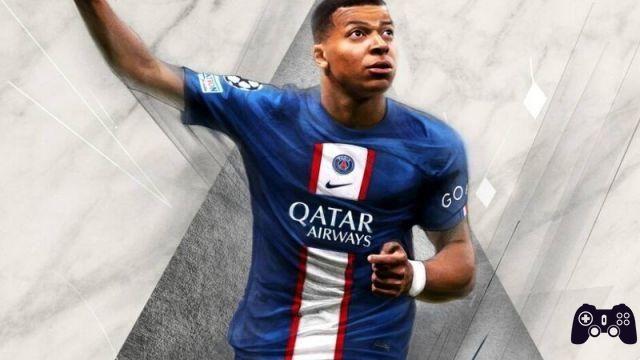 According to what was recently declared by Electronic Arts, FIFA 23 (you can buy it on Amazon) has brought home record numbers for the US company. Only during the first week of life, the football game surpassed the excellent results obtained last year by FIFA 22. In addition to this, the positive numbers also poured into the online mode FIFA Ultimate Team, an important hub of the experience that welcomes millions of enthusiasts from all over the world every day.
Specifically EA has stated that FIFA 23 has managed to attract the beauty of over 10,3 million players only in the first seven days of life of the game. A better result than what happened in the same period of time roughly a year ago, with FIFA 22 having managed to reach 9,1 million players in its first week. But that's not all, as sales of the game have also been higher than the previous iteration.
According to Electronic Arts, sales of FIFA 23 increased by 10% compared to those of FIFA 22. Those published by EA are all positive numbers that give us an idea of ​​how even today, after years, the EA Sports football simulation continues to be the definitive experience for those who love the sport of football, and we are sure that with the advent of players' attention towards the game will only increase.