Since Obsidian became part of Xbox Games Studios, many fans of the studio recognized for its RPGs have expressed the desire to see, someday, a Fallout New Vegas 2. In recent months we have returned to the question more and more often, and as if the rumors weren't already enough, now even the highly appreciated Josh Sawyer of Obsidian has wanted to unbalance himself on what is now a dream project for many enthusiasts .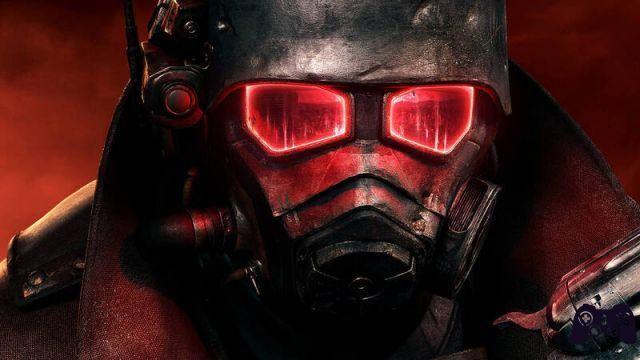 It all happened just recently, with the author of Obsidian who was interviewed by the editorial staff of Kinda Funny Gaming. During the chat, Sawyer found himself having to answer a question about his own reaction on a possible involvement in a hypothetical Fallout New Vegas 2, and the author, who worked on the very recent Pentiment, has expressed a thought that can only please fans of the post-apocalyptic saga of Bethesda.
In his response, Sawyer describes the Fallout New Vegas experience as a super fulfilling moment and nothing short of fantastic for his career, further stating that he would look forward to returning to developing something for the Fallout series if the opportunity ever arises. "I love Fallout, I love the setting, I can see myself working on it again. We'll see where the future takes me," said Josh Sawyer.
Secondly, Sawyer was also asked what his dream Fallout was, with the author stating that he would love a Californian setting or in the midwestern United States, but also that he wouldn't mind at all that in the future we went to explore what happens in the rest of the world of this beloved franchise. In short, to date we only have suggestions left in our hands, and a Fallout New Vegas 2 does not seem to be yet in Obsidian's plans or even in those of Bethesda, which is currently already carrying out Starfield and The Elder Scrolls VI.