Fallout 5 will happen sooner or later. Todd Howard has already got his hands on the new chapter in the series, which however is necessarily light years away due to the many projects that Bethesda is carrying out, such as Starfield and The Elder Scrolls 6. To while away the wait, however, PCGamesN colleagues heard from a former developer of the software house , who has unveiled his wish list for the fifth installment of the franchise set in the Wasteland.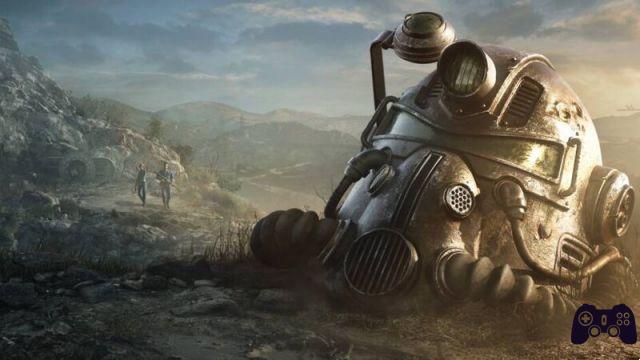 Speaking to the microphones of his colleagues is Nate Purkeypyle, who worked at Bethesda for 14 years and who only recently left the studio to found his own development team and work on a horror called The Axis Unseen. However, Purkeypile has clear ideas about what he would like to see in Fallout 5, starting from the setting. "I'd like to see a game set in New Orleans or Colorado," Purkeypile's words about the game environment. The artist then went further, specifying that he would also like to see vehicles such as the cars included in the title.
However, the wishes of the former Bethesda will hardly be fulfilled. Purkeypyle himself was brutally clear on this. "Anything I would like to do they won't do", the words of the former Bethesda artist. Beyond the setting (Todd Howard and his team are unlikely to set Fallout 5 outside of North America), the problems are structural in nature. "Making a game with machines requires a different approach because of the game environments, you have to rethink each space," added Purkeypyle.
Fallout 5 is still several years away and we don't know where pre-production is at. This does not mean that the game, sooner or later, will really be in our hands. For now we can only be satisfied with dreaming about what a new chapter will be like or dedicate ourselves to explore some fan made titles: it won't be the same, but if you're abstinent from adventures in the wasteland, it's better than nothing.