Thanks to Fallout 3, the post apocalyptic series has been reborn in a new light. Of course, not every single Bethesda game has been a success, but on balance the return of the franchise was only possible thanks to Todd Howard and the entire Bethesda Game Studios team. Although there are still several years (if not decades) left before the arrival of the fifth chapter, if you want to play new stories or experience the previous games in a different way, modders come to your rescue, as in today's case, where we present a completely original that transforms the third installment of the series into a gigantic New Vegas DLC, universally regarded as one of the best games in the series.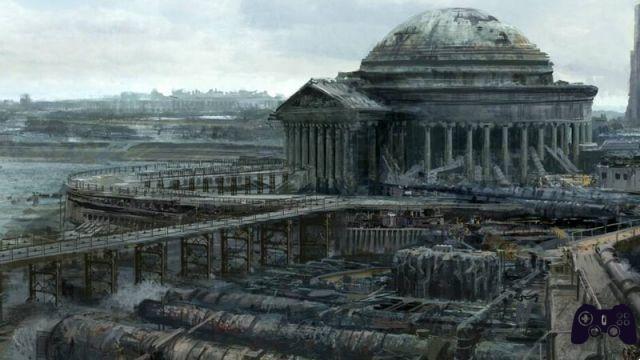 Created by modder AbbaAltmer, the mod is called "You Are Not The Father – The Wanderer is not James's Son" and completely removes any reference to the father of the Fallout 3 protagonist. The doctor thus becomes a close friend of the Lone Wanderer, and this mod allows you to create your own custom background. "Each character managed to remind you that the protagonist of the game was your dad and this broke the role playing a lot, creating a narrative dissonance", the modder's words explaining what prompted him to create the mod.
With the installation of this mod, all references to the Vault and to the protagonist's father disappear. However, the main quest does not change, which remains the same and all audio files have been disabled: in fact, the modder recommends playing the mod by disabling any dialogue and remaining exclusively with the text screen. Clearly a modder's jobs are limited and it was not possible to completely redo an entire game, especially as vast as Fallout 3.
If you are interested in the mod, please visit the official Nexus page, where you can download everything and of course read all the requirements necessary for installation. We remind you that the mod concerns Fallout 3, but of course it is necessary to have Fallout New Vegas to install.